LG LCS1112ST Mid-Size Microwave: Make easy meals to welcome your family home. Hassle-free cooking buttons let you cook and warm food with the touch of a button, while the energy-saving setting turns off the display after 5 minutes of non-use, dropping power consumption to less than 0.1 watts.
"/>
Member Login
Welcome back, friend. Login to get started
Member Register
Ready to get best offers? Let's get started!
Password Recovery
Fortgot your password? Don't worry we can deal with it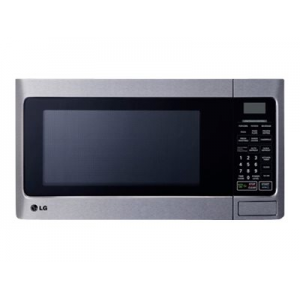 LG LCS1112ST Mid-Size Microwave: Make easy meals to welcome your family home. Hassle-free cooking buttons let you cook and warm food with the touch of a button, while the energy-saving setting turns off the display after 5 minutes of non-use, dropping power consumption to less than 0.1 watts.