A great gift for any accessories queen!

"/>
Member Login
Welcome back, friend. Login to get started
Member Register
Ready to get best offers? Let's get started!
Password Recovery
Fortgot your password? Don't worry we can deal with it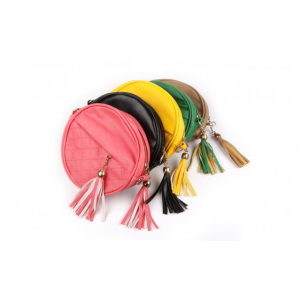 A perfect size to hold your lipgloss, mobile and your cash! This small, round retro bag will bring a pop of candy colour to any outfit. Perfect for events, festivals, nights out and even at the races. Brighten up a black outfit with a statement bag or add a flash of candy colour to your summer wardrobe.A great gift for any accessories queen!