Great for layering to dress up or down. Super soft cotton with a touch of spandex for a look that moves with you.

"/>
Member Login
Welcome back, friend. Login to get started
Member Register
Ready to get best offers? Let's get started!
Password Recovery
Fortgot your password? Don't worry we can deal with it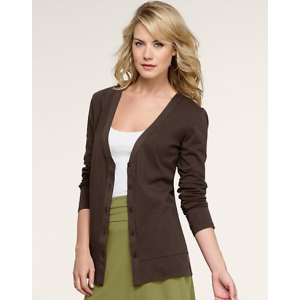 The perfect way to top the Foldover Collection. Great for layering to dress up or down. Super soft cotton with a touch of spandex for a look that moves with you.